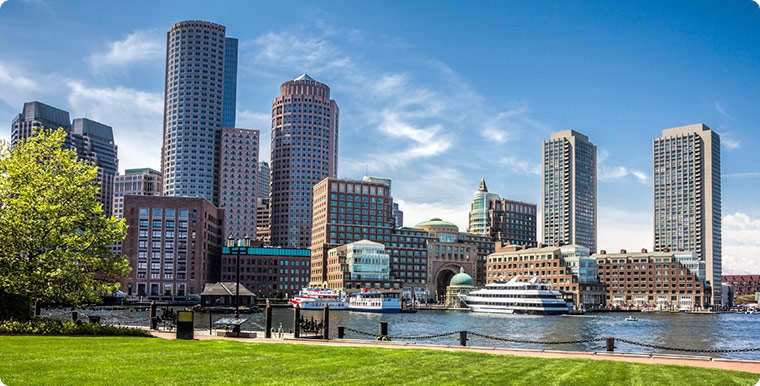 Savoy Street
Boston
MA
02118
Parking Space #148 at Rollins Square garage. Space located on incline between upper and lower levels. Terrific location convenient to area highways and South End businesses.
Main Luxury Building Listing
:
N
Interested in this property? Please fill out the form below or call us at 617.787.4350 and we'll be happy to assist you!