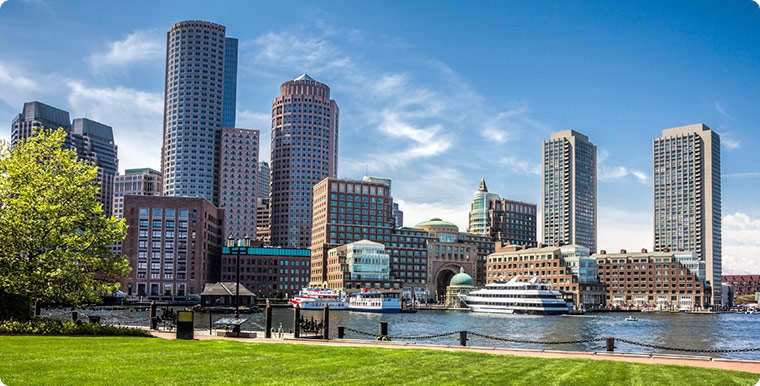 Harvard Street
Boston
MA
02124
This property is surrounded by multi family homes and a mixed use property of a grocery store next door with apartments above. This particular property is currently being used as a barbershop and has been there for quite a few years. The other half of the property is being used as storage currently, but could potentially be used for a few other businesses if allowed. Also if allowed there may be an opportunity to build apartments up. This property is a great value even with it's current use and it would be a great opportunity for anyone looking for a location for their own business where they would like a direct street front presence with some good exposure. Why pay rent when you could own your own little mini mall in Dorchester!
Main Luxury Building Listing
:
N
Interested in this property? Please fill out the form below or call us at 617.787.4350 and we'll be happy to assist you!