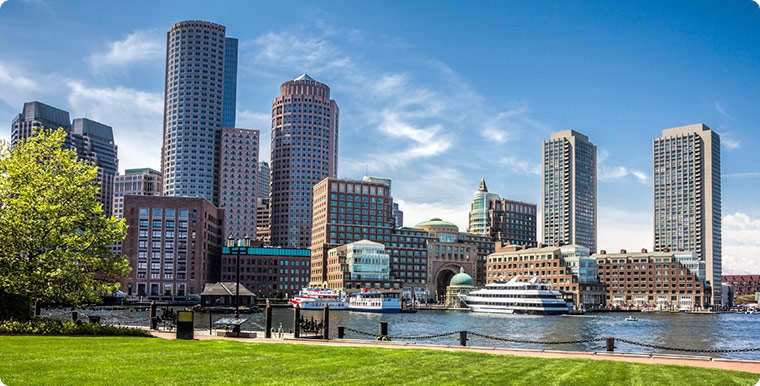 Newbury Street
Boston
MA
02116
DEAL OF THE CENTURY - SECURE GARAGE PARKING BEHIND THE WINDOR AT THE SOMERSET GARAGE LOCATED AT 25 NEWBURY STREET, SPACE #F11.
Main Luxury Building Listing
:
N
Interested in this property? Please fill out the form below or call us at 617.787.4350 and we'll be happy to assist you!