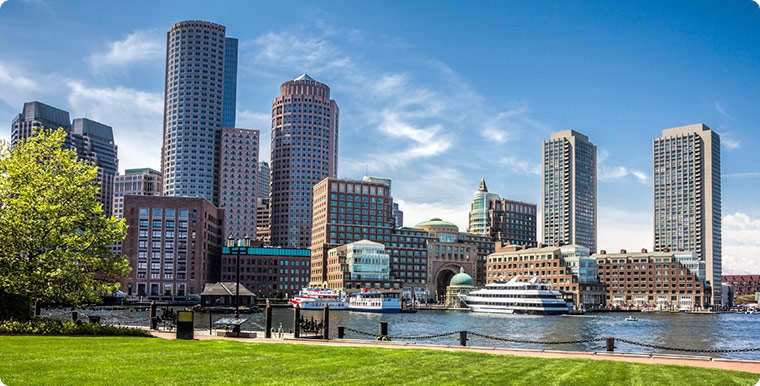 Confidential St
Boston
MA
02135
Restaurant business opportunity locks! Restaurant is centrally located in the heart of Brighton. Restaurant business serves in Chinese/Thai cuisines. Seating for 12 people with approximately 1100 sq ft of space. Lots of take-out opportunities in nearby and surrounding areas. With high visibility, annexing with diverse cultures, and foot traffics. Close proximity to residential neighborhoods, Boston College, office parks, public transits, retail centre, and nearby amenities. Transferring to new ownership includes business, most equipment in kitchen, coolers, walk-in freezer, plumbing and gas furnace, grease trap were all installed and replaced in 2016.
Main Luxury Building Listing
:
N
Interested in this property? Please fill out the form below or call us at 617.787.4350 and we'll be happy to assist you!