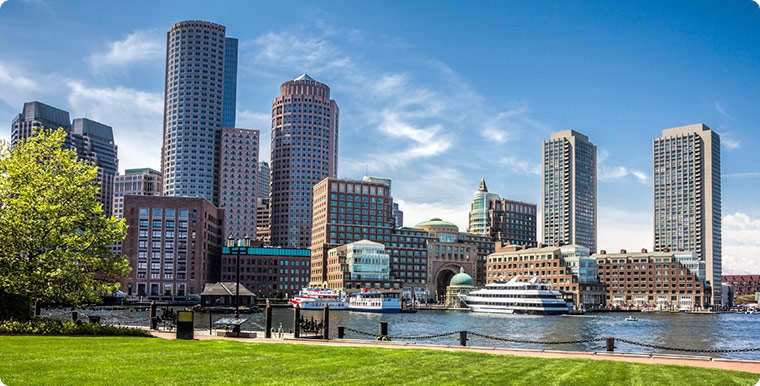 Rollins Street
Boston
MA
02118
Garage parking space located on the upper floor of the Rollins Square Condominium close to the elevator, and ramp. What is being sold is a parking easement, available to SE residents. This is a fantastic space, easy to get in and out and it is next to a column. The space faces a utility room and door and the space has great lighting.
Main Luxury Building Listing
:
N
Interested in this property? Please fill out the form below or call us at 617.787.4350 and we'll be happy to assist you!